Neville initially played Gaelic football, and was selected at both minor and under-21 levels for Wexford. He subsequently attended University College Galway, where he developed an interest in rugby and played for the University team as well as for Connacht.
Furlong played for the Ireland team in 1992, winning 2 caps during the 1992 Ireland tour of New Zealand. He scored one try for Ireland in his second test match against New Zealand on 6 June 1992. He was the last Irish player to score a try worth four points as rugby changed its scoring system later in 1992.
Sadly Neville died on 26 September 2017 following a long battle against cancer.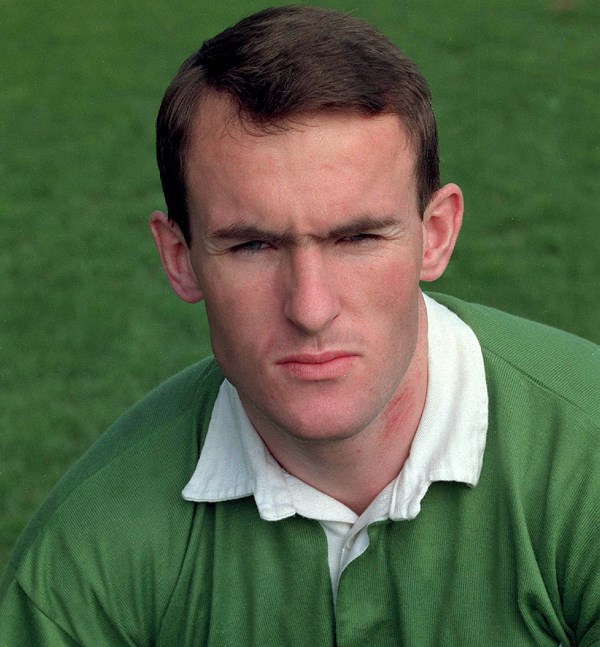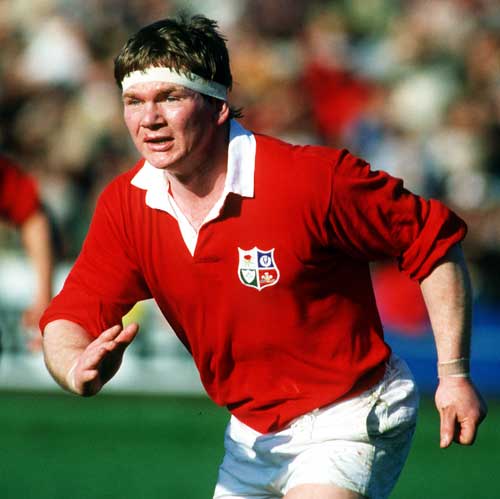 Best known for his rugby success, Fitzgerald also won two All-Ireland boxing championships and played minor hurling for Galway, playing in the Minor All Ireland Final against Cork in 1970. Ciaran began playing rugby while at St Joseph's College, Garbally. As a Cadet in the Army he studied in University College Galway, gaining a B Comm in 1973, and played for University College Galway R.F.C. He went on to play senior rugby for St. Mary's College. He went on to Captain the Ireland team to the Triple Crown in 1982 and 1985 and the Five Nations Championship in 1983, as well as the British and Irish Lions on their tour to New Zealand in 1983.  He was capped 22 times for Ireland. He will be remembered as one of Irelands most inspirational Captains. 
At the end of a brilliant rugby career embracing Mungret College, UCG, Garryowen, Munster and Ireland Seamus Dennison will be remembered best for an inspirational moment in red against the All Blacks in Thomond Park.
He stopped All Black superstar Stu Wilson in his tracks, not once but twice and his tackle set the tone for the match which has gone down in history.  Small by todays standards  he was a regular on the Munster team in the early seventies winning his first Irish cap in the final match of the 1972-73 season. Two further appearances followed in '74/75 against England at Lansdowne Road (12-9) and against Scotland at Murrayfield (13-20).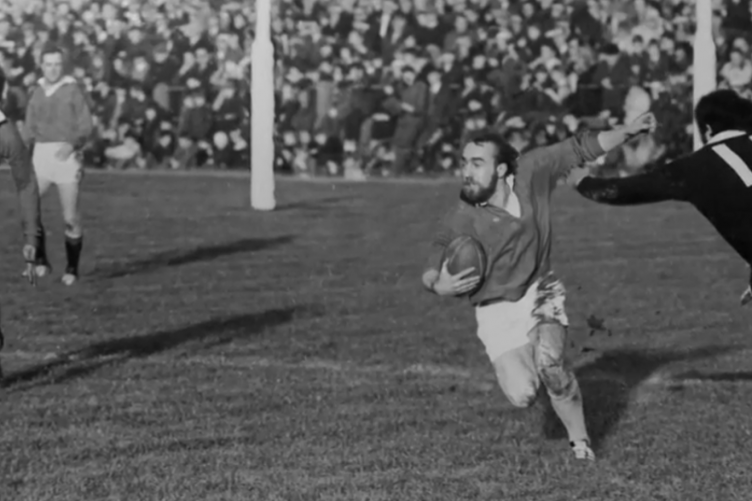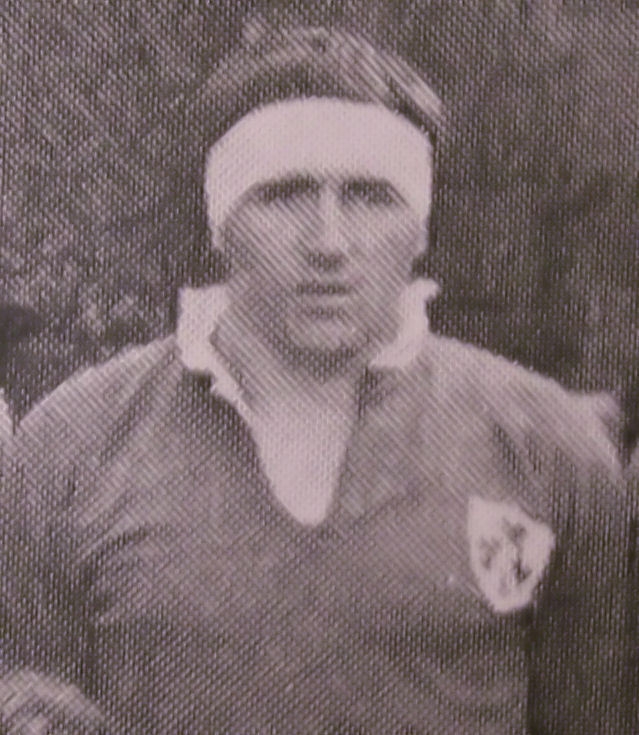 Mick Molloy remains a familiar and popular figure around rugby grounds in Ireland and beyond, even though he stopped playing for his country in 1973. His final game was against France where he was partnered by Willie John McBride. Theirs had been one of the most enduring pairings in international rugby, beginning and ending against Les Bleus. They lined out together in the second row on twenty-six occasions.
It began after Mick succeeded the great Bill Mulcahy. A hard act to follow, granted, although Willie John reckoned the Galway-born doctor did rather well. "He was one of the best partners I had in my time with the Irish side," revealed the Lions' legend. "But then there wasn't a lot Molloy didn't do on the field for his team."
These days Mick would probably be labelled an 'unsung hero'. As various members of the Ireland teams he played in have said over the years, a lot of his best work went unseen. He was the master of nipping in for what looked like a casual pick-up. He could winkle the ball away from the opposition, or get it off the ground when an opponent seemed favourite. Another of his assets came in the engine-room of the scrum. His sheer strength, tenacity and willingness to put himself about in the line-outs made him a real players' player. He cites the win over the Australians in 1967 as the highlight of his career. The game was in Dublin and Ireland had what W.J. McBride described as "a rousing 15-8 win," Michael Gibson contributing two drop goals on the day.