Our High Performance Elite Academy has been set up to provide aspiring players with the opportunity to train in a professional environment with our high performance coaches all of whom have extensive experience within the professional game.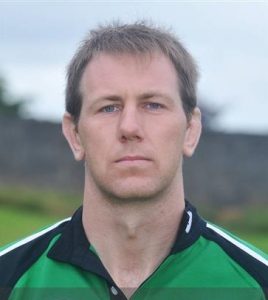 Our Head Coach is Portlaoise native Colm Rigney who has played more than 100 times for Connacht before his retirement in 2009.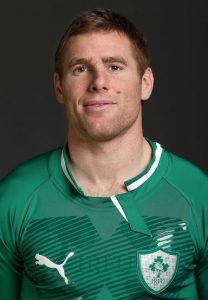 He is joined by former International Gavin Duffy who will be coaching the backs and supervising skills sessions for Elite Academy players.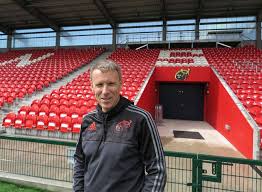 Feargal O'Callaghan has joined us from Munster rugby. He is Head of High Performance in the Sports Department.He supervises the High Performance Program in NUI Galway.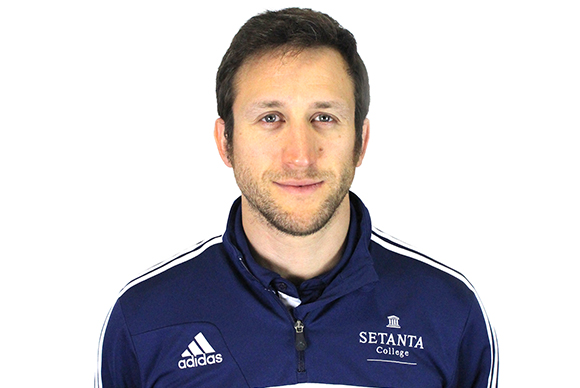 Antoine Mobien is a World Rugby Educator, leading the Strength and Conditioning education programme for World Rugby in Europe, Africa, Asia, North and South America. Antoine was previously the Head of the Athletic Performance Department for the German  National Rugby Team.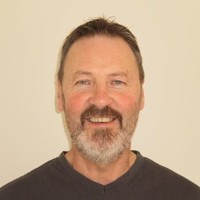 Bernie Kelly is our Director of Rugby and U20's Head Coach. He has experience coaching at the top level of the game including with the Hurricanes in New Zealand. 
NUI Galway High Performance Lead
Feargal O'Callaghan
Feargal talks about the benefits of S+C for young players.
NUI Galway Elite Athlete Scholarship
The Scholarship program has been strategically developed not just to reward their ability and previous performances but to assist these young athletes in developing their sporting ability hand in hand with their academic progress. 
There are 2 scholarships on offer.
Performance Points and "Elite" Athlete Scholarship, click below for more information and to apply.
The benefits of being a scholarship holder include:
 A subsistence grant
Coaching support
Medical and Physiotherapy support
Performance Nutrition
Performance Psychology
Strength and Conditioning
Performance planning and mentoring.
NUI Galway "Performance Points" Sports Scholarship.
NUI Galway "Elite Athlete" Scholarship